Mornings ROCK with Avery
Wake up with Avery every weekday from 6-10am for your early dose of the Best New Rock and Classic Rock!! If you love to laugh, win free tickets and prizes, and listen to the BEST Rock-N-Roll…..then tune in to K94.3 FM!! Features Earl Pitts, Comedy Corner, and Trivia.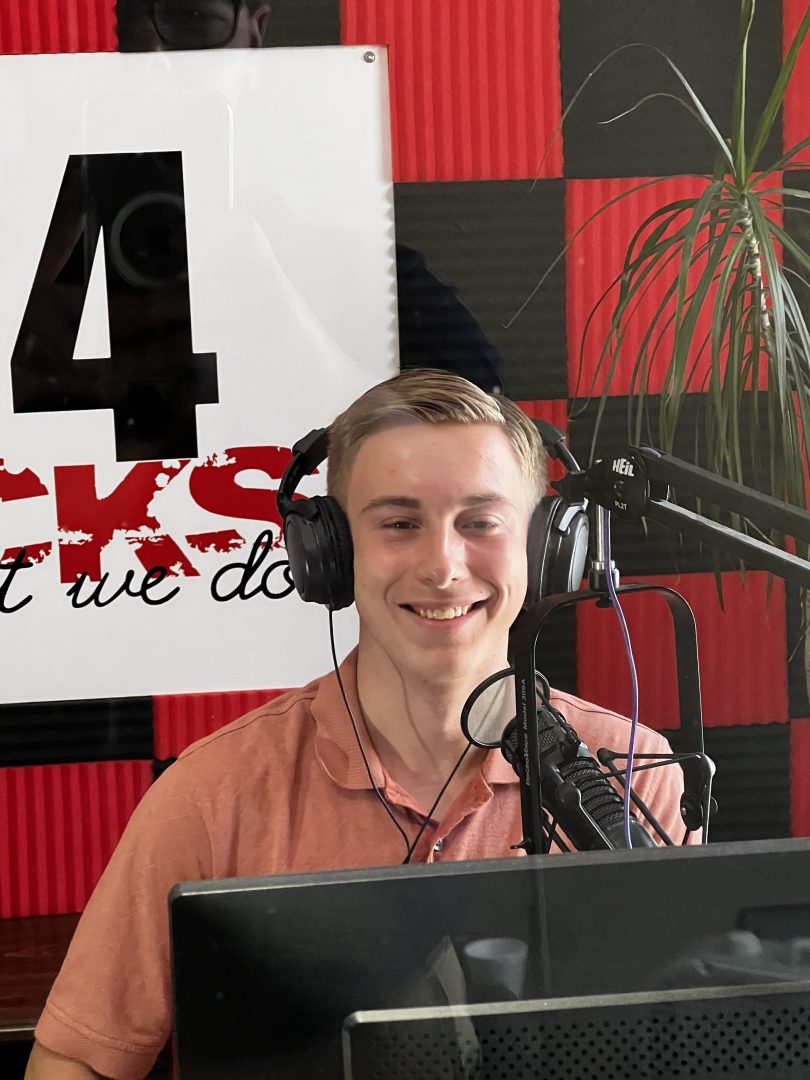 Call for information on how to Advertise your business the RIGHT way!! All advertising is not created equal!! You owe it to your business, and yourself to call: 419-586-7715 or email [email protected] ask for Nathan
Invest in your success!!