About "Floydian Slip"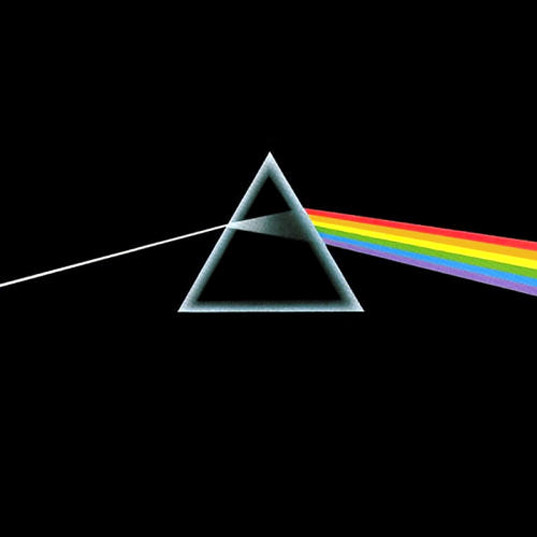 "Floydian Slip" is a one-hour, radio journey through the history of the rock band Pink Floyd on Sunday nights at 8pm.
Host Craig Bailey works classic Floyd songs, deep album cuts and Floyd's unique brand of ambient segues into a seamless blend of music and sound best described as a listening experience.
Accented with succinct and thoughtful commentary, "Floydian Slip" is programming that becomes a weekly destination for classic rock fans.